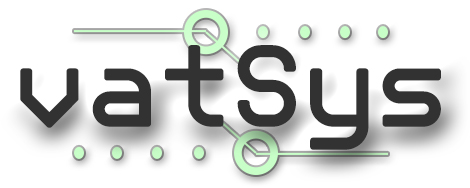 An advanced controller client for the VATSIM Network
Virtual Air Traffic System, or vatSys, is a next-generation and state-of-the-art controller client, designed for use on the VATSIM Network.
The client is modelled around the Eurocat/TopSky ATC system, which is used in many countries around the world. An advanced profiling system means that the look and feel of the client can be adjust with a simple few clicks
There are a huge number of features available to controllers, including a Voice Switching and Control System, enhanced separation tools (including Conflict Detection and Closest Approach), an overhauled Flight Data Record (FDR) and processing system with flight plans states and ownership reflected across all clients, and so much more
To get started, visit the download page and then view the documentation which will hopefully answer all of your "how to" questions. If you get stuck, support is available via the link on the bottom right of the website.
Happy controlling!